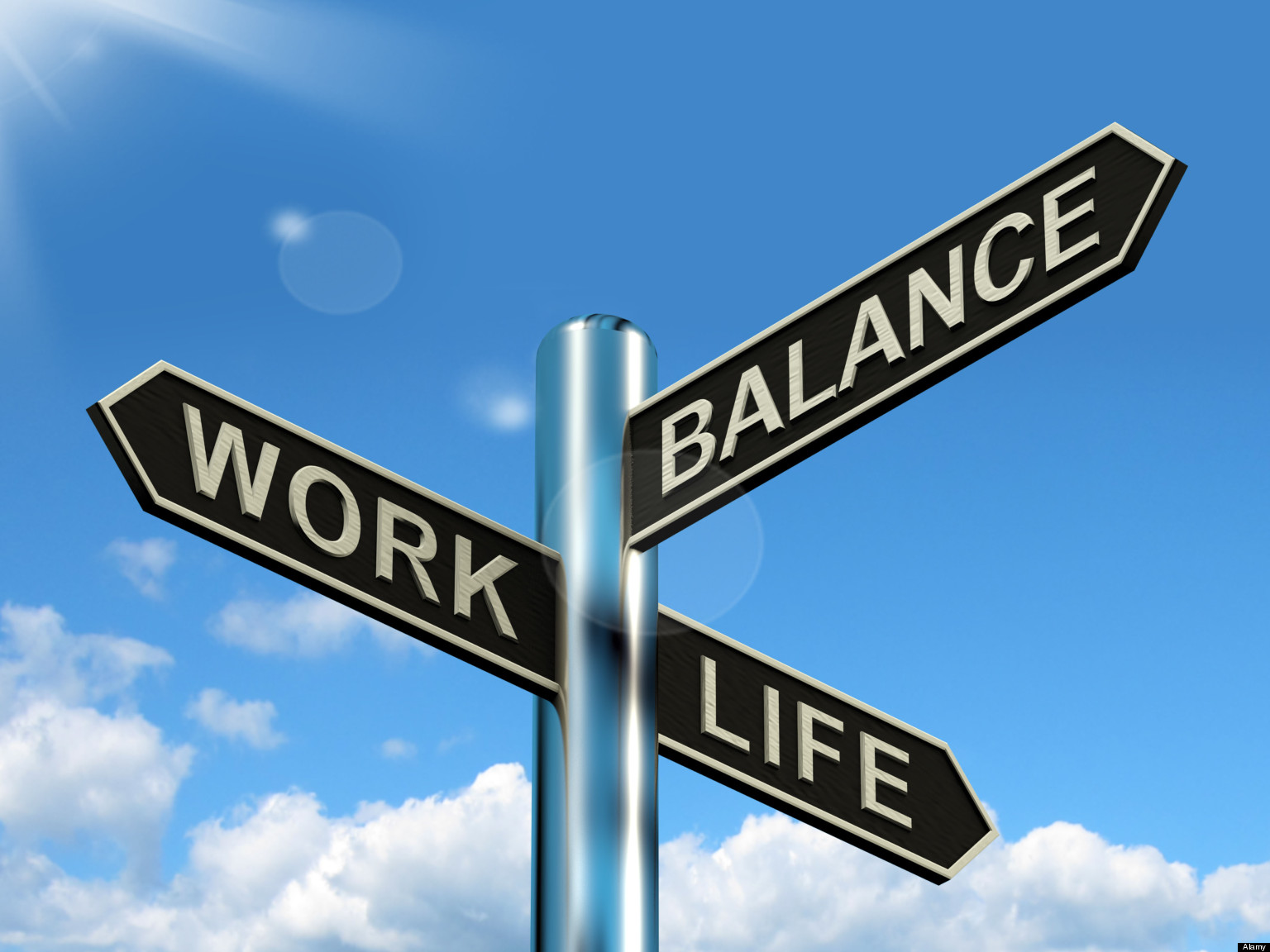 Work-Life Balance: Is it possible to have it all?
As I begin the dreaded process of applying for residency, I have been deeply thinking about what my priorities are in life. In addition to applications, I am also in the midst of planning my wedding for the spring. Of course I want to have a great learning experience in residency and a successful medical career, but I would also like to be able to start a family. Is it possible for female physicians to have an amazing career and family – can we have it all?
This is a common problem faced by many women in the healthcare field. As the number of female physicians continues to rise, the challenges that women physicians face in trying to maintain this balance has come to light. The work-life balance is a significant factor in which specialty a woman chooses. There are many specialties where women are underrepresented, especially in the surgical fields and in the academic setting, likely related to difficulty to find balance in these demanding careers.1

The timing of pregnancy is also a major decision for women. Many factors contribute to this decision, including the p
rogram's policies on maternity leave, the availability of childcare, and even whether the new mom would have a private place to pump breast milk at work in order to continue breastfeeding. One issue with pregnancy during residency is that there is a potential for resentment among co-residents, as physician-mothers may be seen as having special treatment.
However, this also needs to be balanced against the a physician-mother's guilt of leaving her infant at home or daycare as she returns to work. Unfortunately, female physicians who desire starting a family continue to face these (and many other) challenges when entering residency in the medical field.
In order to make this balance more feasible for women, it would be beneficial for more programs to establish accommodating practices that allow female physicians to tackle the aforementioned challenges. Flexible hours and part-time work are good options to allow women to have more time to manage childcare. Also, there needs to be a decrease in stigmatization of women who decide to take time off for parenting reasons, especially in the surgical fields. It would also be helpful to many mothers if more hospitals provided childcare during working hours. This would allow physicians (and all other healthcare workers) to continue to work and still be nearby to their young children.
As for me, I hope to find a happy balance between my roles as a physician, wife, and mother in the future. I know it will take a lot of sacrifice to juggle a clinical and academic career with motherhood, but with some flexibility, a lot of hard work, and establishing priorities, you can accomplish everything that is important to you.

Reference:

1. Verlander, G. 2004. "Female physicians: Balancing career and family." Acad Psychiatry 28(4):331-6.

https://www.med.upenn.edu/gastro/documents/BalancingCareerandFamily.pdf

Shelby McLaughlin, MS4

WHEP Pathway Student